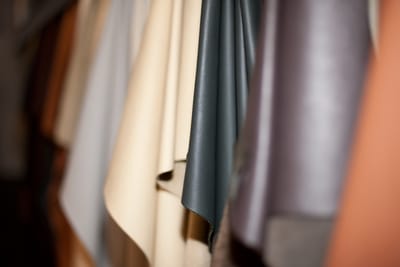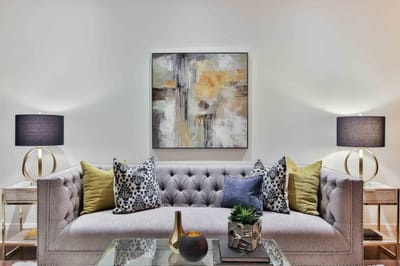 Welcome to Belaty, your premier destination for all your furniture repair, custom upholstery, and re-upholstery needs. With over 20 years of industry experience, we have been proudly serving our valued customers since our establishment in 2003. Whether you have a cherished antique piece in need of restoration or desire a fresh, personalized look for your furniture, we are here to transform your vision into reality.

At Belaty, we understand the sentimental and monetary value your furniture holds. That's why our highly skilled craftsmen are dedicated to providing meticulous repairs and exquisite upholstery services to breathe new life into your beloved pieces. Our commitment to quality, attention to detail, and passion for furniture restoration sets us apart from the rest.

Repairing furniture is an art, and we approach each project with the utmost care and respect for its unique history. Our team of experts possesses a deep understanding of different furniture styles, materials, and construction techniques. Whether it's fixing a wobbly chair, replacing broken parts, or repairing intricate carvings, our craftsmen employ time-honored techniques and modern tools to ensure that your furniture is restored to its former glory.

In addition to our exceptional repair services, we offer custom upholstery and re-upholstery to help you create furniture that reflects your personal style and complements your home decor. Our skilled artisans work closely with you to choose the perfect fabrics, colors, and patterns that suit your taste and enhance the beauty of your furniture. From traditional to contemporary designs, we have an extensive selection of premium upholstery materials to suit any preference.

When you entrust your furniture to Belaty, you can expect nothing less than outstanding results. We take pride in our ability to deliver exceptional craftsmanship, attention to detail, and timely service. Our commitment to customer satisfaction is unwavering, and we strive to exceed your expectations with every project we undertake.

Whether it's a treasured heirloom, a favorite armchair, or an entire furniture set, Belaty is here to bring your furniture dreams to life. Trust us to revitalize your furniture and create pieces that will be cherished for generations to come.